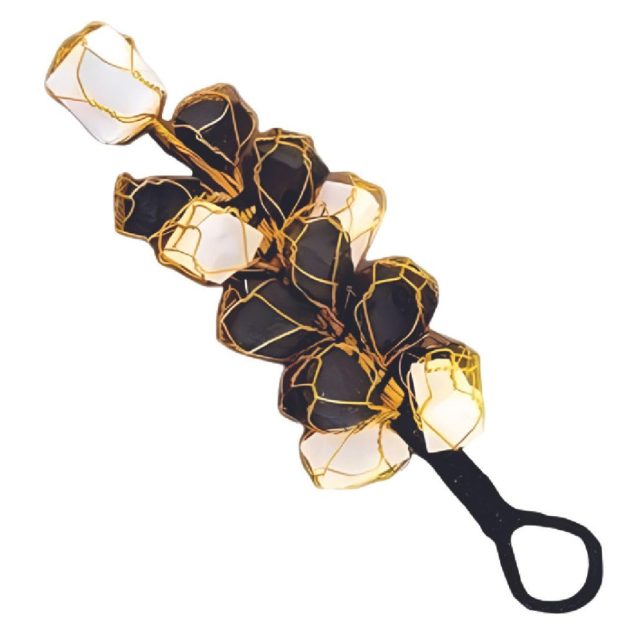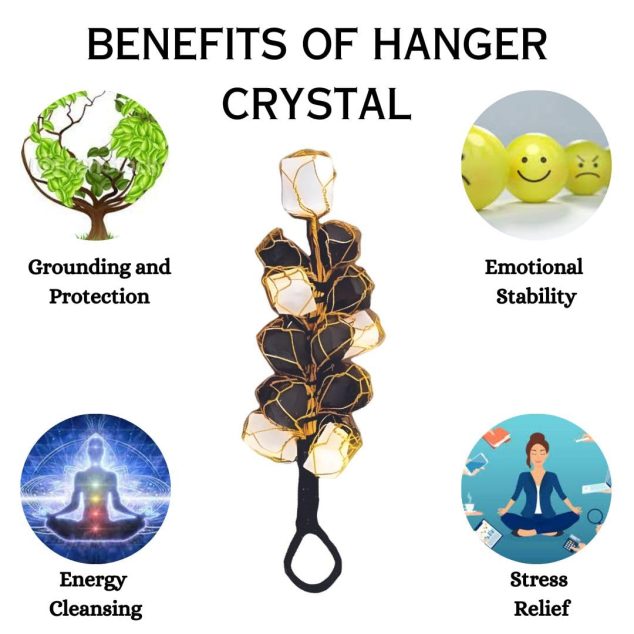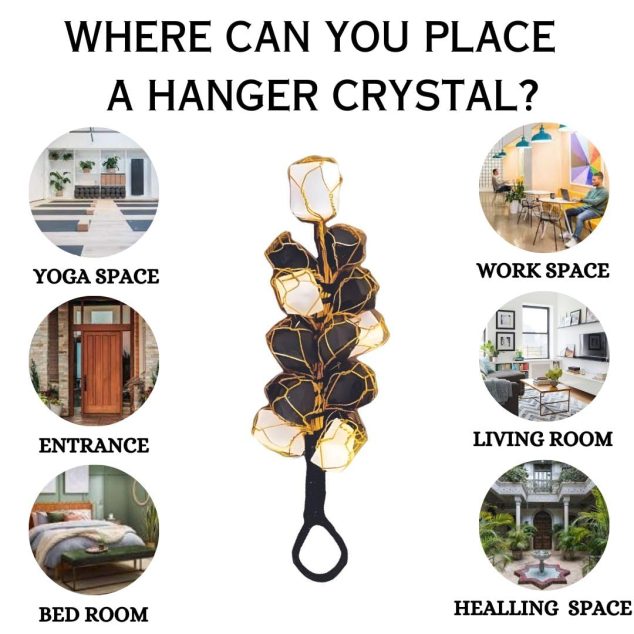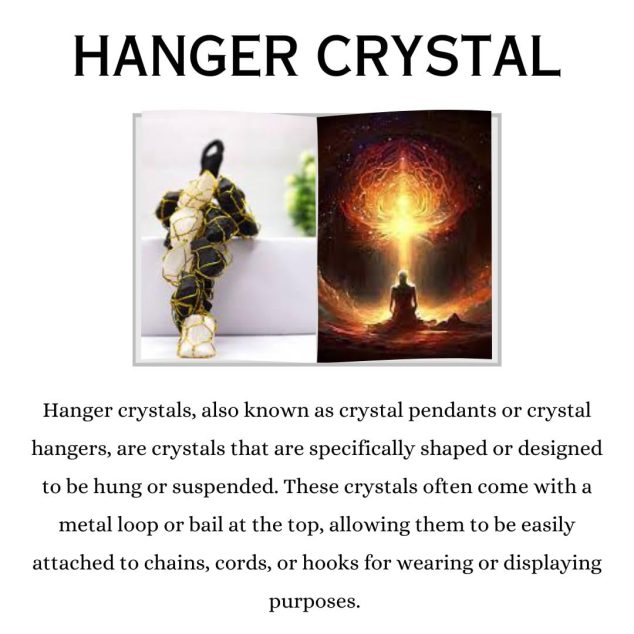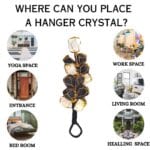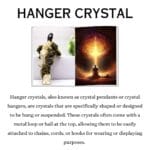 Selenite + Black Tourmaline Door Hanging
57
people are viewing this right now

Guaranteed safe & secure checkout
Description
Selenite + Black Tourmaline Door Hanging
Introducing our Selenite + Black Tourmaline Door Hanging – a harmonious blend of purity and protection. Skillfully crafted with wire and adorned with delicate crystal chunks, this piece promises to be a beacon of serenity and a shield against negativity for any space it graces. A perfect addition to your spiritual haven!
Benefits of Selenite + Black Tourmaline Door Hanging:
Energetic Purification: Selenite is known for its ability to cleanse and purify energy, making your space feel clearer and more peaceful.
Protection from Negativity: Black Tourmaline acts as a powerful shield against negative energies, ensuring that any negativity is grounded and neutralized.
Amplified Energy Balance: Combining both Selenite and Black Tourmaline, this door hanging creates a harmonious balance, ensuring that energy within the space is both cleansed and protected.
Aesthetically Pleasing: Beyond its energetic benefits, its intricate wire crafting with crystal chunks adds a touch of elegance and beauty to your doorway.
Enhanced Well-being: The combined energies of these stones can foster a serene atmosphere, promoting relaxation and well-being.
Positive Vibes: Encourages the flow of positive energy into your space, inviting optimism and tranquility.
Chakra Alignment: Both Selenite and Black Tourmaline are associated with aligning and balancing the chakras, promoting an unobstructed flow of energy throughout the body.
Mood Booster: Simply seeing the beautifully crafted door hanging can uplift your spirits, making it a focal point of positive attention.
By incorporating this Selenite + Black Tourmaline Door Hanging into your space, you not only enhance its aesthetic appeal but also ensure a more harmonious and protected environment.
How To Use Selenite + Black Tourmaline Door Hanging?
Placement: Ideally, hang it at the main entrance of your home or workspace. This ensures that any entering energy is cleansed and grounded right from the start.
Intent Setting: Before putting up the door hanging, hold it in your hands and set a positive intention or prayer. This enhances the protective and cleansing properties of the crystals.
Regular Cleansing: Since Selenite and Black Tourmaline absorb energies, it's a good idea to periodically cleanse them. Gently remove the door hanging and place it under moonlight overnight or smudge it with sage.
Avoid Water: Both Selenite and Black Tourmaline are sensitive to water. Ensure they don't come in direct contact with moisture, especially if placed near outdoor entrances.
Physical Care: Handle with care. Avoid dropping or putting undue pressure on the hanging as Selenite can be a relatively soft crystal and might break or get scratched.
Recharge: Occasionally, lay the door hanging on a bed of quartz or in a patch of sunlight to recharge and amplify its energy.
Rotate Placement: If there's a particular room or space feeling heavy or negative, consider moving the door hanging to that location temporarily.
Remember, while the Selenite + Black Tourmaline Door Hanging serves as a tool for energy purification and protection, your intent and belief in its capabilities play a significant role in its effectiveness. Establish a connection with it, respect it, and let it serve as a gentle guardian of your space.
Return/Refund Policy
Our return policy lasts for 5 days from the date of delivery. Kindly contact us for any return/refund/exchange within 5 days from the date of delivery.
Return policy is applicable in case of damaged/defective items only.
Item must be unused & packed in original packaging.
Item will be inspected before processing the refund/exchange.
To initiate your return & exchange please send us an email at support@crystaldivine.in with your order receipt and details of the products to be returned. Please also let us know the reason for the return. Your complaints will only be taken into consideration if contacted by email. (WhatsApp / Phone Calls etc. will not be considered as complaint channels).
Upon receiving the returned products, prepaid orders will be refunded as soon as our inspection team approves the return.
COD orders: Customers will be required to provide their bank details where they would like to receive the refund.
Click to Learn more about our return and exchange policy.
Shipping Policy
We aim to dispatch all orders within 24-48 hours. In case of missing items/ unavailability or delay, we will inform you via email or WhatsApp with the expected date of dispatch.
Most orders are delivered by our courier partners within 5-7 working days from the date of dispatch.
Shipping is free on paid orders above ₹1000.
There are no question found.